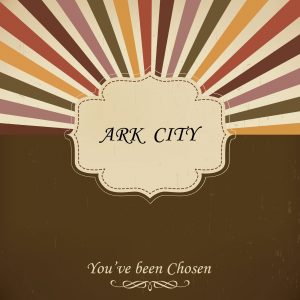 In case you didn't hear, we have a new podcast!!
It's an Audio Drama.
A first person, post-apocalyptic,  scifi, thriller to be exact.
You can find it at Ark City
Subscribe links are at the bottom of the website, or you can listen on the PC if you follow the menu link "Audio Files"
Let us know what you think!!